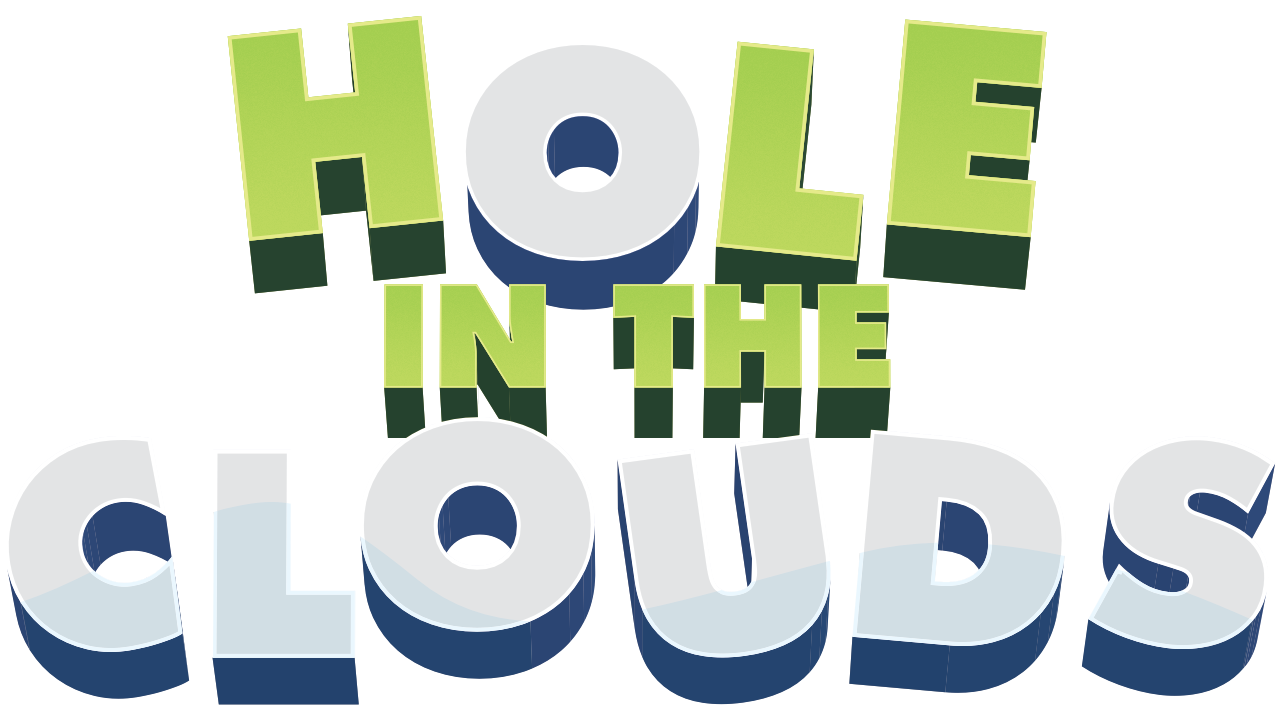 Hole in the Clouds
Leave the ground behind in this skill-testing game of airborne golf. Pop the clouds and beat the obstacles to sink your ball under par. Find out if you've got what it takes to beat over a 100 holes of mind-bending challenges.


Hole in the Clouds is a nonstop golf game that blends skill-based gameplay with physics puzzles. Each hole requires you to pop all of the clouds before you can finish the hole.

Control the power and the direction of your shot and drive the ball. It's nonstop golf, so don't wait for the ball to come to rest, aim and drive the ball again before it goes out of bounds!

Key features
108 holes over 6 courses

Practice on any hole to solve its puzzle and get under par

Full controller support
Keyboard & Mouse Controls
Left-click - charge/launch the ball
Right-click - mouse button to cancel aim

Middle-click - mouse button to use special ability
Controller
Left-stick - begin aiming shot
South-Button - charge/launch the ball
North-Button - use special ability
Demo includes 1 course (18 Holes)
Download demo
Comments
Log in with itch.io to leave a comment.
A very beautiful game with a clean and interactive design, Those collisions with other objects are amazing
Hey nice clear game design also nice clear logo and page too.
Congrats!